eDiets
eDiets is a growing type of diet program trend that is rapidly becoming a popular form of dieting. eDiets exist on the internet and often offer all aspects of a diet, including meal plans, exercise programs, dieting information and a community forum where members can chat with each other and gain support from their online community.
Diets that are offered only online are often referred to as eDiets. There is also an online branded diet program called eDiets.com, however this is only one of many diets that are now offered solely online. Another emerging trend is established diet programs and diet centers offering an online option. For people who are computer friendly, online diets and diets with an online option may be a preferred choice to receive meal plans and dieting assistance.
Online diets, or eDiets, are a convenient way for people to participate in a diet without having to go to a center. Many ediets are available in an on-line subscription format. Subscription to the diet typically includes access to a full set of online tools, community message boards, recipes, shopping lists, and personalized meal plans as part of a monthly subscription fee.
*The information and reviews provided for these eDiets is for informational purposes only. Weight Loss Center does not endorse any of these weight loss programs as a safe or effective means to lose weight.
eDiets Reviews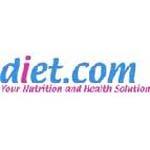 Diet.com Personality Type Diet
Diet.com began as a book called Dr. Kushner's Personality Type Diet, authored by Dr. Robert Kushner, and his wife Nancy. Dr. Robert Kushner pioneered the "life patterns" approach to weight man...
[+]Read Review
[+]Write Review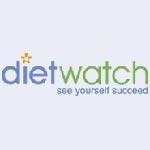 Dietwatch.com
DietWatch.com is a weight loss program that is based entirely online. It was lunched in 1999 and they were the first company to ever come up with this idea. The owner of DietWatch is called Jennifer M...
[+]Read Review
[+]Write Review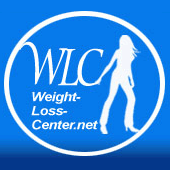 Fat Loss 4 Idiots Diet Review
Weight Loss 4 Idiots is an ediet program that emerged in 2004 and then in 2005 changed its name to Fat Loss 4 Idiots. This budget fad diet loosely claims you will lose 9 pounds in just 11 days with ...
[+]Read Review
[+]Write Review
Join Weight Loss Center