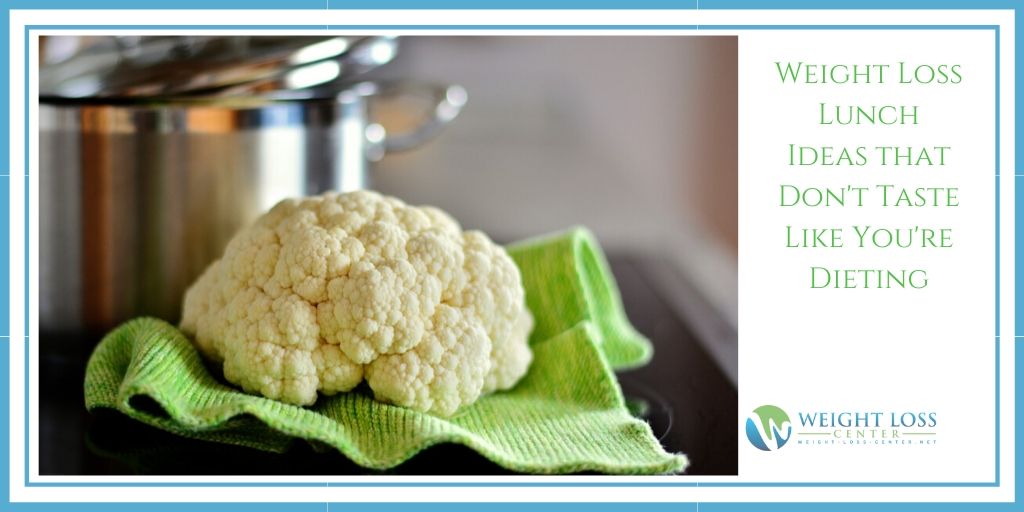 Weight Loss Lunch Ideas that Don't Taste Like You're Dieting
Uncategorised

Hits: 123
Rating:

( 0 Rating )
When you're dieting, the right weight loss lunch ideas can mean the difference between enjoying life and continuing on with your lifestyle changes or giving up altogether. After all, if you aren't enjoying your meals, the odds are that you won't keep up what you're doing over the long term.
You may feel as though salads are your only option. At first, that might not be too bad, particularly if you like salads. After all, there is a lot of variety there and when the weather is warm, they can be very refreshing. However, that can also get old and you can start to crave other weight loss lunch ideas that will fit within your calorie needs but still appeal to your taste buds.
Weight Loss Lunch Ideas that are Interesting and Taste Good
When you're looking for truly great weight loss lunch ideas, it's not just about salads. Look for the following features in a tasty yet satisfying mid-day meal.
Aim for around 400 to 500 calories, depending on your total calorie limit for the day.
Restrict your carbohydrates to about 50 to 60 grams
Try to gain 15 to 20 grams of protein from this meal
Allow yourself 15 to 20 grams of healthy fats
Make your fiber target at least 8 grams, though more is definitely better
Ready for some great weight loss lunch ideas? Check these ones out.
Roasted Veggie Pizza with Hummus "Sauce"
For this yummy weight loss lunch idea, your base will be a soft tortilla. Spread a thin layer of hummus for a fiber and flavor boost as well as to work as the pizza sauce. Sprinkle a handful of your favorite roasted veggies on top. This can include zucchini, onions, and even cauliflower, for instance, roasted in a bit of olive oil and minced garlic as well as pepper to taste. Add some tomato slices (warmed or not, your choice) as well as. Top with a bit of crumbled goat cheese. Bake for about 10 minute and enjoy just like a pizza!
Mexican-Style Cauliflower "Rice"
This will quickly become your top option among your favorite weight loss lunch ideas because it is so flavorful and filling. Cook and rice a small head of cauliflower. Sautee in olive oil half a red pepper, ½ cup black beans, around ½ cup of pineapple chunks, ¼ cup chopped red onion. Add that to the rice, then top with ½ a cubed avocado, a diced carrot cilantro and your favorite prepared salsa. To really bring it to the next level, sprinkle with more black pepper, red pepper flakes, cinnamon, and/or cumin, to taste.
---