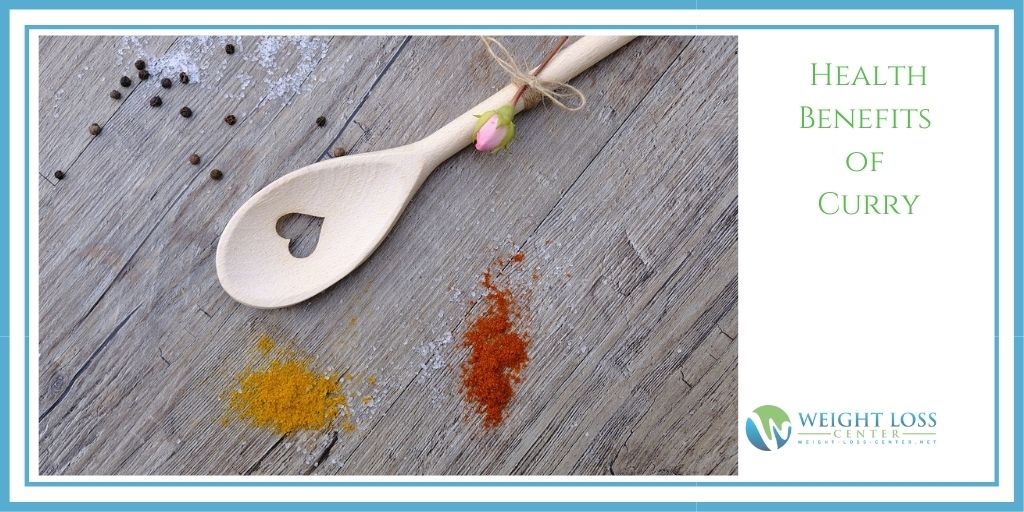 Health Benefits of Curry
Hits: 5810
Rating:

( 1 Rating )
The health benefits of curry have long been applauded by healers. For centuries, people have known that consuming this combination of spices has resulted in certain wanted outcomes, even before they were able to explain why. That said, understanding precisely how this occurs isn't an easy process as it is not a single spice but is instead a mix of several dried, ground spices that result in a bright yellow or orange color.
What Spices Cause the Health Benefits of Curry?
It's important to differentiate between the health benefits of curry as a spice, and the sauce that is also described using the same term. As a sauce, the spice may or may not be used at all, so it is not to the dish that the medicinal advantages are associated.
Though there are some common spices that tend to comprise the mix that results in curry, the health benefits will change depending on precisely which spices make up the final powder. Some of the most commonly used spices can include:
Turmeric
Cumin
Coriander
Chili powder
Ginger
Black pepper
Some will also contain varying amounts of:
Clove
Cinnamon
Cardamom
Mustard
Bay leaf
What may surprise you to see is that the actual herb curry leaf (Murraya koenigii) isn't usually part of the mix at all. It is the chili powder content in the mix that determines how mild or hot it is.
Potential Health Benefits of Curry Powder
The health benefits of curry powder will vary depending on the spices that make it up. The reason is that each of the spices within the combination have their own properties. When combined, overall, it is associated with support to digestive and heart health among others. That said, according to WebMD, some other potential advantages of eating this spice combination include:
Improved blood sugar control
Cancer cell development prevention and fighting
Overall digestive health
Overall heart health, particularly in blood pressure and cholesterol control
Preliminary Studies Abound
According to preliminary studies in mice, the compound curcumin, found in the curry spice turmeric, may halt the progression of multiple sclerosis (MS). Significant inhibition of the advance in MS, was the finding presented to the annual Experimental Biology 2002 conference, by Dr. Chandramohan Natarajan, lead researcher from Vanderbilt University in Nashville. Interestingly, the doses of curcumin administered to the mice were roughly equivalent in human terms to those found in a typical Indian diet.
The 30-day study recorded that mice injected with curcumin showed little or no disease symptoms, while untreated animals went on to develop severe paralysis. During the study, 50-microgram and 100-microgram doses of curcumin, were administered three times per week, to a group of mice bred to develop experimental autoimmune encephalomyelitis (EAE). The mice were then monitored for signs of MS-like neurological impairment. Mice who received the 50-microgram dose of curcumin showed only minor symptoms, such as a temporarily stiff tail, while mice given the 100-microgram dose appeared completely unaffected.
How Curry May Help to Prevent Multiple Sclerosis
Exactly how curcumin works to prevent the progression of multiple sclerosis remains unclear. But the Nashville researchers consider it may interrupt the production of IL-12, which plays a key role in signaling immune cells to attack the myelin sheath.
How Curry Affects Alzheimer's
The above study concerning multiple sclerosis corroborates other surveys that showed very low levels of neurological diseases, such as Alzheimer's disease, in elderly Indian population groups. In addition, recent research conducted at the University of California, indicates that curcumin from Turmeric, an ingredient in curry, appeared to slow the progression of Alzheimer's disease in mice.
---