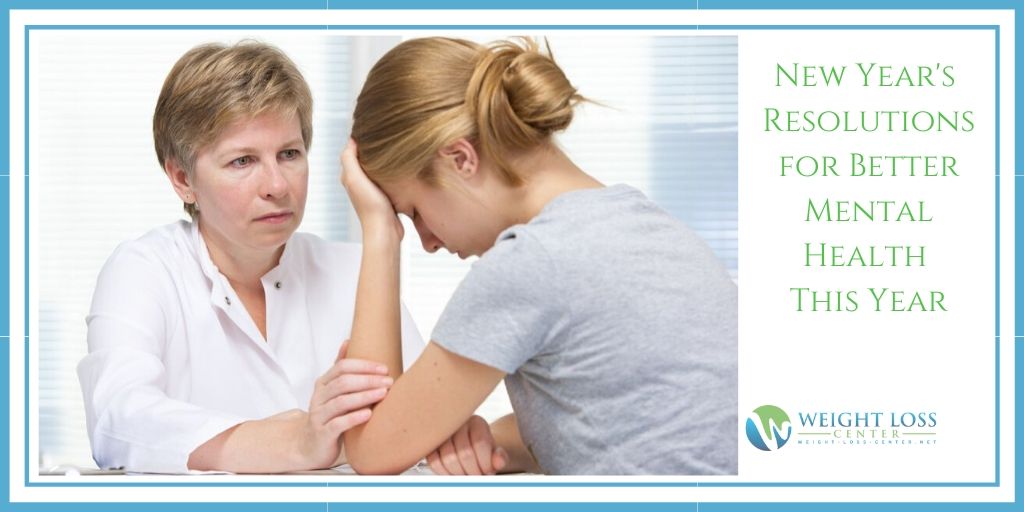 New Year's Resolutions for Better Mental Health This Year
Mental Health

Hits: 886
Rating:

( 0 Rating )
Did you consider setting resolutions for better mental health this year? This new year and new decade are well underway, and while most of the things people resolved to do will have fizzled or even failed by now, there are some that continue to be successful.
That said whether you're succeeding, failing, or didn't resolve to do anything this year, it's not too late to think about the types of resolutions for mental health that could be helpful to you. These aren't the things you need to resolve to do because a new year has gone by. Instead, they're the types of things you can do out of basic self-care.
Starting now, consider the difference it could make if you focused on improving your mental wellness.
What Resolutions for Better Mental Health Can You Start Now?
Think about what it can mean if you take on resolutions for better mental health in 2020. This doesn't need to be a part of the hype from a fresh calendar. Instead, it can help you to feel better, experience fewer symptoms – both mental and physical – and enjoy more of life. Though there is a considerable focus on physical health in January – which is great – don't forget that your mind is also worthy of your attention.
Considering the following resolutions for better mental health, new year or not.
Resolve Not to Resolve
If you find that the holidays and the trend toward New Year's resolutions is too hard on you, start making changes. Resolving to make improvements can be great for bringing awareness to your personal wellness and the changes you can make to improve. However, if all you're doing is adding strain and stress to your life after the holiday season – which is already full of strain and stress – consider skipping the resolutions.
Instead, if you still want to make sure you're always evolving and improving, create a workable lifestyle of learning and change. That way, you won't try to lose weight, quit smoking or learn a new language just because January 1 has come around. You'll simply make a habit of self-reflection, educating yourself, goal-setting, planning, and gradual pursuit of a long-term goal. That way, the pressure is off, but you'll still be working on your own behalf.
Get Help
When you're making resolutions for better mental health remember that you're not alone. Get help in the form of a supportive friend or family member. Seek out professional assistance from a counsellor, psychiatrist or even your family doctor or a help line to start. Look into the resources available to you and reach out to them.
---